Manufacturing & Bioproducts
General Manager Manufacturing and Bioproducts
Elspeth MacRae is the Executive who leads the Bioproduct Development business and science area which includes all Scion's wood and fibre processing as well as biorefinery, biodiscovery and bioplastic activities.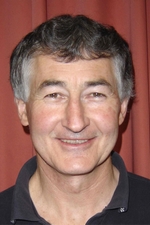 Scientist and Team Manager
Dr Bernard Dawson is a lead scientist in wood processing research. He specialises in coatings and surface technologies that improve the performance of wood in service. Bernard's current research is focused on supercritical fluid dewatering of radiata pine and antimicrobial packaging.
Senior Scientist, and Project Leader (Commercial Microscopy)
Dr Lloyd Donaldson is a leading microscopist specialising in wood formation and wood ultrastructure, and has pioneered techniques in confocal fluorescence imaging of wood and biomaterials.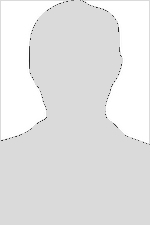 Scientist, Research Leader – Durability & Wood Modification, and Project Leader – Wood Modification
Dr Elizabeth Dunningham is a wood scientist specialising in wood modification treatments. Her experience includes research in many aspects of wood and composite performance assessment, including stability and weathering.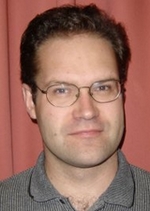 Research Leader (Wood Processing)
Dr Grant Emms is a physicist specialising in acoustics. He helps to develop grading systems for the sawmilling industry that measure the stiffness of structural timber using sound waves. Grant has also taken a lead role in developing acoustic insulation systems for wooden buildings.
Senior Scientist (Polymers), and Team Leader (Biopolymer & Green Chemical Technologies)
Dr Alan Fernyhough has 30 years of experience in the synthesis, characterisation, formulation and processing of polymers. Originally from the UK, he worked for 18 years in the polymer industry (BP; Kobe Steel) developing high performance products. Alan's research focuses on bioplastics, biobased additives, thermoset bioresins, biopolymer foams, and fibre composites.
Scientist, Wood and Biofibre Technologies
Doug Gaunt specialises in all aspects of timber engineering and leads research into new timber products and systems. He played a key role in developing and commercialising timber grading systems widely used in New Zealand sawmills.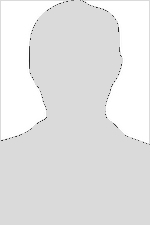 Senior Scientist, Research Leader – Chemical Synthesis & Design
Dr Warren Grigsby is a chemist with specialised experience in polymers and adhesives. His research focuses on developing wood-based materials and composites that incorporate high-performance bonding agents. Warren is leading the development of bio-based adhesive and polymer systems that can be used as substitutes for chemicals derived from petroleum.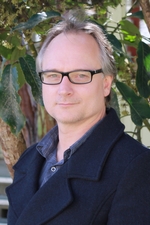 Scientist, NMR Spectroscopist, Research Leader – Advanced Chemical Characterisation
Dr Stefan Hill specialises in NMR spectroscopy for analysing the chemical structure of materials. In 2009 he received the Keith Williamson Award for excellence in microscopy research.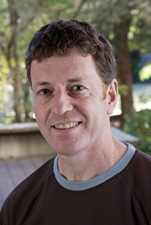 Team Leader (Biotransformation) Project Leader (Lignin)
Dr Gareth Lloyd-Jones is a biochemist specialising in industrial biotechnology. His research focuses on microbial organisms and enzymes associated with the degradation of organic matter.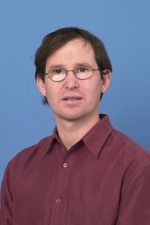 Research Leader – Pulp, Paper & Pilot Plant Facilities
Dr Karl Murton is a chemical engineer specialising in mechanical pulping technologies. He is researching the production of useful extractives from wood as part of the biorefinery process.
Principal Scientist. Acting Research leader, Advanced Chemical Characterisation.
Dr Roger Newman specialises in physical chemistry of biomass and bio-based materials including wood, pulp, paper, and non-wood plant fibres. His current research is on using cellulosic fibres in composite materials and in biorefinery processing.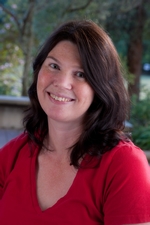 Scientist, Team Manager – Biopolymers and Chemicals
Dr Kate Parker is a chemist who is developing new packaging materials using biomaterials. Kate's particular field of interest is biopolymer foams as alternatives to expanded polystyrene.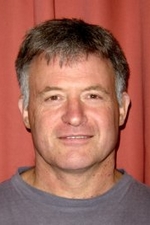 Scientist, and Project Leader (Wood Drying)
Steve Riley leads the wood drying programme at Scion. This research, conducted in partnership with the wood processing industry, has significant impact on the value and performance of sawn timber from radiata pine.
Scientist, Research Leader – Fibre Sciences
Dr David Sandquist is a chemical engineer who specialises in wood science. His research is focused on understanding the anatomy of wood fibres produced from New Zealand's commercial forests. David's current role is leading the Fibre Sciences programme aimed at utilising wood fibres in the development of new materials and products.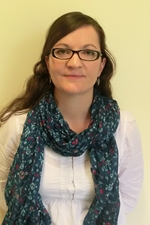 Research Leader - Packaging
Lou Sherman is the research leader in packaging development using biopolymer materials. Lou has wide experience in managing the development of multinational packaging products from concept through to market launch, and measuring their environmental impact and compliance with relevant international legislation and regulations.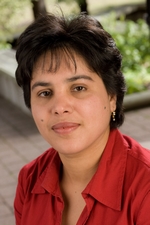 Scientist and Project Leader (Bioactives)
Dr Tripti Singh specialises in wood preservation research. Her expertise includes all factors relating to wood durability, including timber treatments/remedial treatment, fungal enzymes, and wood preservation standards. Tripti is also involved in wood product development and performance evaluation using national and international testing methods.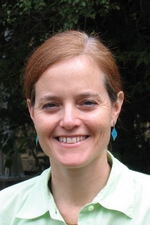 Senior Scientist; Research Leader – Polymers and Composites; Project Leader - Packaging
Dr Dawn Smith specialises in the synthesis, characterisation, and formulation of polymers. Originally from the US, she worked in the biomedical device industry in R&D and new product development (CIBA Vision, Novartis). Dawn's current research is on bioplastics, unsaturated bio-based polyesters, new polymers derived from forestry residues, biomass-filled polymer systems, and packaging solutions.


Senior Scientist and Project Leader (Molecular Forestry Programme)
Dr Tim Strabala is a scientist specialising in biotechnology. His research focuses on the molecular biology and biochemistry of plant growth and wood development.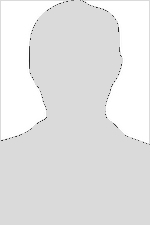 Molecular Biologist/Biochemist, Research leader (Industrial Biotechnology), Project Leader (Molecular discovery).
Dr Glenn Thorlby is a molecular biologist with specialised experience in gene discovery and functional genomics. Hisresearch is focused on molecular biochemistry and genetic engineering. His current role is leading the industrial biotechnology research programme aimed at using biological systems to produce useful chemicals from forest resources.
Senior Scientist, Research Leader PlantBiotech
Dr Armin Wagner is a molecular biologist specialising in plant biotechnology with 19 years research experience. He has worked on the development of functional gene testing platforms for conifers and gained international recognition for his research into lignin biosynthesis and modification in radiata pine. Armin was awarded the Biannual Scion Chairman Award for Scientific Excellence (2009).