Industrial Biotechnology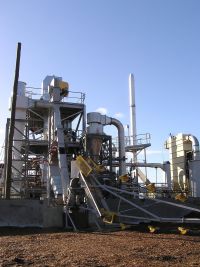 Industrial biotechnology enables manufacturing using biological processes and renewable raw materials.

The rise of industrial biotechnology globally reflects an increasing shift away from modern industrial practices that rely heavy on the use of fossil fuels, man-made chemicals and non renewable materials.

Scion is helping to lead the movement towards a bio-based economy in New Zealand through our expertise in industrial biotechnology applications.

We are interested in forming partnerships for both research and commercialisation relating to the following core areas:
For further information, go to
Capability Brochures
in our
Publications
section.
KEY CONTACTS
General Manager Manufacturing and Bioproducts