Forest Growers Conference 2020
Start Date
13 Oct 2020
End Date
15 Oct 2020
Duration
3 days
Description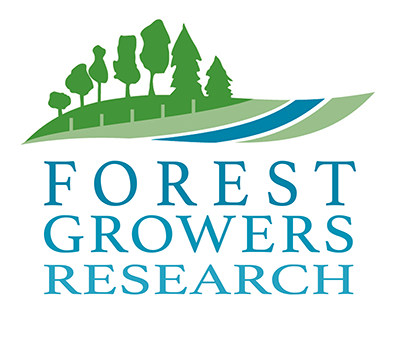 The 2020 Forest Growers Conference will be a series of webinars this year on the 13th – 15th October 2020. The webinars will highlight achievements from an extensive research programme spanning the value chain from tree breeding to harvesting.
These webinars will be focused on delivering research outcomes for forestry companies, farm foresters, consultants and interest groups to implement into their business activities.
For more information visit the GGR website.