Rural fire research website and blog launched
4 July 2018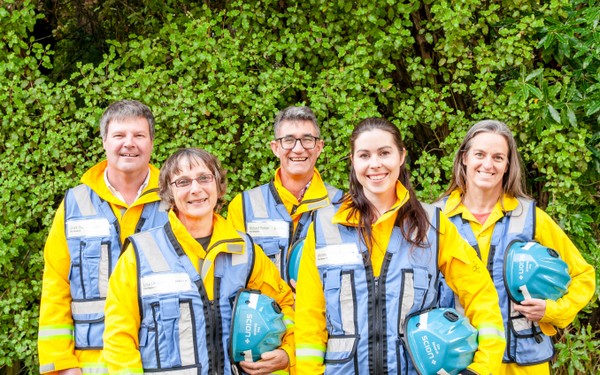 All of Scion's rural fire research is now in one easy-to-find place at www.ruralfireresearch.co.nz
The new website was initiated by Scion's Rural Fire Research Team to make their work more accessible to the rural fire fighting community in New Zealand, as well as their wide list of international collaborators and any members of the public who might be interested.
Rural Fire Research team leader Dr Tara Strand says, "The best way for our research to have an impact is for it to be used. We created this website to ensure that all of the work is available as needed."
The website features research updates, new and existing publications and the tools, apps and software developed by the team.
Subscribe to our new rural fire research blog
Follow the Rural Fire Research Team's science as it happens by subscribing to their blog.
The blog will be the team's voice and a place where they can share their research highlights, what's coming up (including experimental burns), preliminary results and showcase their newest publications.
Subscribe here and get their news delivered straight into your inbox.
The Rural Fire Research Team
Scion's Rural Fire Research Team's mission is to develop the science and technology needed to protect life and property, and manage fire in the landscape. Understanding how fires are likely to behave in different weather conditions, terrain and fuel types, and the factors affecting public and firefighter safety is essential to fire management and prevention.