Who we are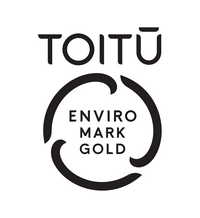 At Scion, we believe the power of forests can transform the way we live.
Through science, research, and innovation, we work across sectors with industry, government, and iwi to help lead New Zealand's transition to a circular bioeconomy and achieve a net-zero 2050 and beyond.
We are impact-driven organisation focused on delivering positive environmental, social and economic outcomes for New Zealand.
As a Crown Research Institute (CRI) for forestry in New Zealand, our purpose is mandated by the Crown:
"To drive innovation and growth from New Zealand's forestry, wood product and wood derived materials and other biomaterial sectors, to create economic value and contribute to beneficial environmental outcomes for New Zealand."
For more than 75 years, we have led research that creates resilient planted forests, productive timber industries and sustainable product solutions.
Our vision: prosperity from trees. Mai i te ngahere oranga.
Our mission: Enhancing New Zealand's prosperity, wellbeing and environment through trees. Kia piki te ora, te taiao me te whai rawa o Aotearoa mā te ngāherehere.
Our Rotorua Whenua
The area where Scion's Rotorua campus sits is known as Te Mingi. The tangata whenua (people of the land) are Ngāti Hurungaterangi, Ngāti Taeotu and Ngāti Te Kahu. Combined, they are Ngā Hapū e Toru.
The Scion campus was gifted the name 'Te Papa Tipu' by these hapū. Te Papa Tipu Innovation Park is set against the magnificent backdrop of Whakarewarewa Forest (also known as The Redwoods). The 114 hectares of park-like grounds contain our main campus, laboratories and research nursery plus other businesses.
In 2020, Scion's three-storey wood framed building was gifted the name 'Te Whare Nui o Tuteata' by the hapū. The name pays tribute to the illustrious tupuna (ancestor), Tuteata, who held mana over a wide area including Te Mingi. 'Te Whare Nui o Tuteata' is Scion's front door for business visitors and the public. All are invited to experience the building's unique structural design, discover innovative technologies and science achievements in the interactive exhibition area and enjoy refreshments from Eastwood café.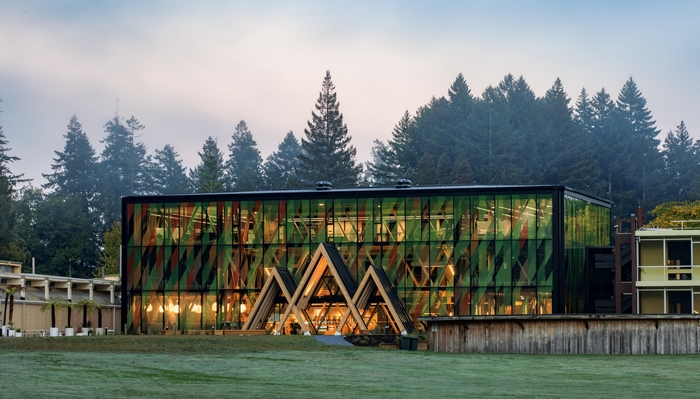 Our history
Scion has been creating impact for Aotearoa, the forestry sector, and our people since 1947.
For over 75 years, we have been the country's leading experts in forestry research, science and innovation. Our focus has evolved from research to support sustainably managed exotic plantation forests and forest product industries, to today's broader view of the role of the forest in supporting net zero 2025.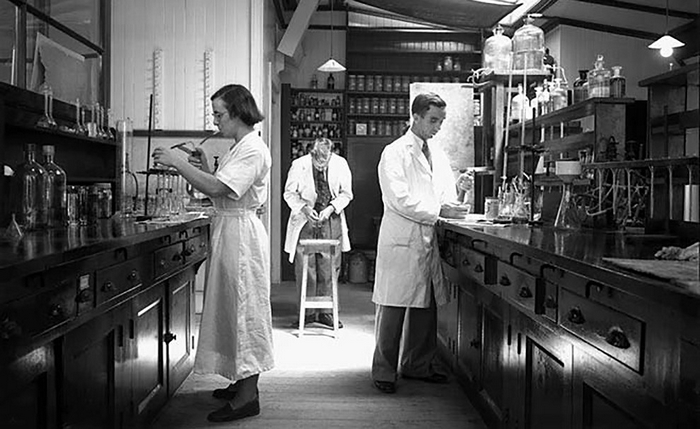 Our name and logo
A "scion" refers to a cutting or shoot used to form a graft. Our name encompasses how we are growing biobased opportunities for sustainable solutions from our core forest science capabilities.
Our logo portrays a dynamic sense of innovation and creativity, harmony and collaboration between us and our partners and customers. At a more subtle level the logo represents the emergence of a stylised shoot. The logo shape also depicts the concepts of circular economies and the bioeconomy. The colour palette is taken from nature.
Our name is pronounced Sci-on, like science.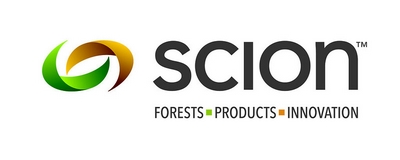 Quick profile
Registered name and office: New Zealand Forest Research Institute Limited, Private Bag 3020, Rotorua 3046, New Zealand.
Physical address: Titokorangi Drive (formerly Long Mile Road), Rotorua
Founded: 1947, as part of the New Zealand Forest Service
Chief Executive: Dr Julian Elder
Scion head office is located in Rotorua, with a staff of around 300. A second office is located in Christchurch with around 30 staff, interns and students. A small team of specialised staff are also located in Wellington.