Senior scientist recruited to help solve New Zealand's critical challenges
For immediate release
27 April 2023
Scion senior scientist Dr Grace Villamor is one of 34 new faces at Te Pūnaha Matatini, joining the organisation as a principal investigator for the next three years.
Te Pūnaha Matatini is the Aotearoa New Zealand Centre of Research Excellence (CoRE) for complex systems that brings together a community of researchers from tertiary institutions, government institutes, the private sector, and marae communities to solve some of our country's most complex and critical issues.
More than 60 applications for new investigators were reviewed by the investigator review panel.
Villamor will join almost 100 other principal investigators developing approaches that enable better decision-making about New Zealand's environment, economy, and society.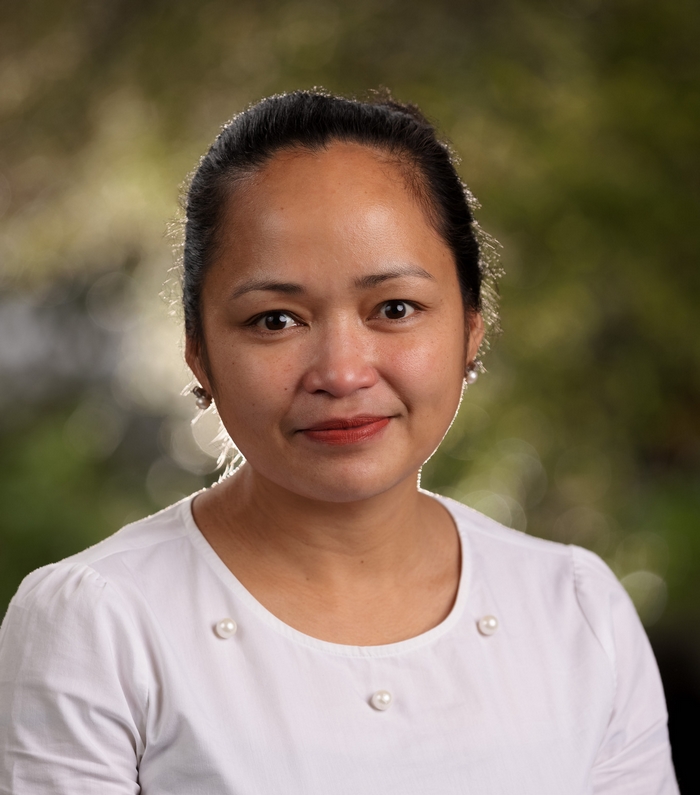 She says that when dealing with "wicked problems" like climate change, you really need to use a combination of various disciplines.
"We can reduce damage to our environment by reducing emissions and play our part in reducing global warming, however, we can't eliminate all impacts."
Climate change is considered one of the most critical challenges affecting New Zealand and the world. To ensure communities have the information and support they need to prepare for the impacts of climate change, Minister of Climate Change James Shaw unveiled New Zealand's first National Adaption Plan (NAP) in August last year.
This followed the Emissions Reduction Plan which sets New Zealand's direction for climate action for the next 14 years. Laying out targets and actions for every sector, including transport, energy, agriculture and forestry, it has created a pathway to support New Zealand to meet its net-zero emissions target by 2050.
Scion is helping industry to reach these targets with research and technology that is committed to supporting New Zealand transition to a circular bioeconomy.
Villamor says the NAP highlights how New Zealand might adapt to climate change, but more work is needed.
"We can't just look at biophysical methods, we have to include behavioural aspects which require multidisciplinary methods.
"This is where my knowledge in complexity science will be impactful."
Villamor is a senior scientist and research group leader for Economy and Society at Scion. Her background is in understanding human decision-making and behaviour of land managers under different internal and external factors using participatory approaches, and its interactions with biophysical models.
"I'll be looking at how the current world interacts with environmental sceneries and how this will change based on human interactions and decisions."
As a principal investigator, she is participating in Te Pūnaha Matatini's research programmes, meetings, and workshops – with a particular focus on her research interests.
She has developed role-playing games, such as grazing and flood-risk games, as decision and negotiation support tools for local farmers and decision makers which are currently used as teaching tools in several universities.
Her current research at Scion is focused on managing risks and uncertainty for resilient forests, developing integrated assessment tools for understanding the waterflows in plantation forests and assessing socio-economic impacts of forest-based biofuels in New Zealand.
"As a principal investigator, I'll be able to apply for funding, have a say in how the organisation evolves, and mentor Te Pūnaha Matatini PhD students," she says.
"I'll also be connecting with other scientists in the complexity field and building relationships that I can learn from and use to establish partnerships that will benefit projects at Scion.
"This is an amazing opportunity and one which will see me learn and grow with the experiences the next three years brings."
In announcing the new principal investigators, Director Associate Professor Cilla Wehi said Te Pūnaha Matatini's world is opening up.
"Investigators like Grace bring fresh ideas and new passion to our organisation. It's going to be really exciting to see what we can do together.
"Every conversation I have with our new investigators gets me inspired."
ENDS