Solid biofuel
Converting woody biomass to solid biofuels
In 2022, New Zealand burned over two million tonnes of coal1, largely for energy transformation, industrial production and manufacturing, and commercial heating.

Forestry may hold the solution for providing coal burners with a clean and renewable source of energy. Each year, around 3 million green tonnes of wood residues remain in New Zealand's forests after commercial harvesting. This 'residue' is material such as small sections of low-quality stem wood, bark and branches.
Replacements for coal using existing biomass are near term. Swapping coal for products made from renewable resources utilising forestry and mill residues is a fast way for New Zealand to remove the greenhouse gas emissions from coal combustion.
Solid biofuel briquettes
The Solid Biofuels Project has been underway since the early 2000s with the ambitious goal to successfully produce high density, high durability biomass pellets or briquettes that can serve as a true coal replacement.
Scion has produced a briquette that is larger than other pellets found on the market currently, which can be used by traditional coal boilers thanks to its unique geometry.
Thermal coal's average bulk density is approximately 700 to 800 kilograms per cubic meter. In 2022, Scion achieved a density of around 550 kilograms per cubic meter with a durability greater than 91 per cent, qualifying the briquettes as a coal replacement for medium/low process heat supply.
How a briquette is made
Forest residues are dried, and their size reduced to fine particles smaller than 3mm
This material is heated to around 100°C and then fed into a roller press
Individual briquettes are formed, ready to be used as a clean and renewable coal replacement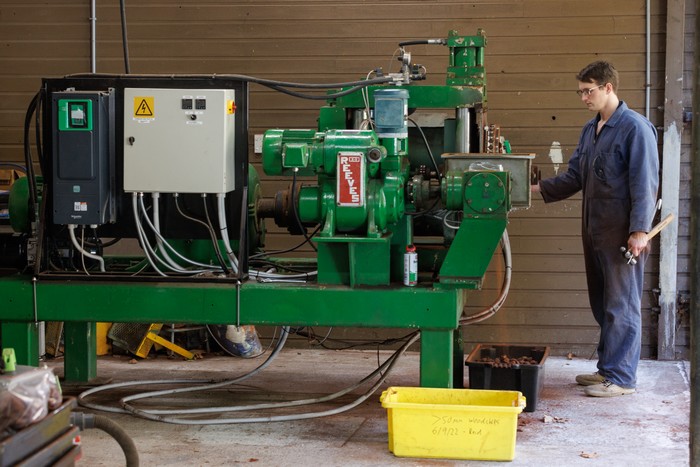 MOTAT trial
Scion is excited to partner with MOTAT on August 20 to power its Stream Tram 100 on Live Day. Not only will this provide the first opportunity to test the biofuel at such a scale, but it's also a chance for New Zealanders to see the opportunities available as we transition away from fossil fuels like coal, to a renewable energy source that will help reduce our greenhouse gas emissions. To attend on the day, buy your ticket here.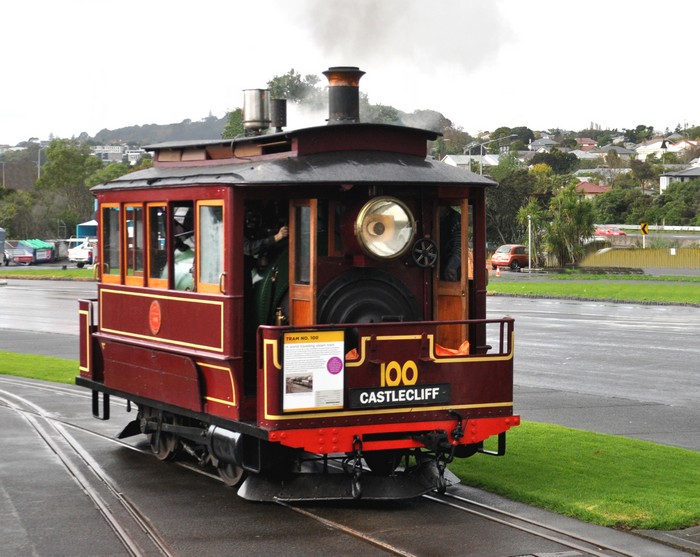 Bioenergy critical to unlocking a low-carbon future
A biofuel future is essential for New Zealand to meet its global climate change commitments. However, it is unlikely to happen by itself. Leadership at a national level is needed – there must be commitment to do things right.
The investment needed is large and stakeholder industries will need a degree of certainty when committing to feedstock and processing options, as well as taking ownership of delivering their parts of the value chain.
From science to reality
While the production of the briquettes is not commercially viable at this stage, it is hoped through partnerships with industry, this can be realised.
Scion holds a deep understanding and knowledge in this area and welcomes questions, consultancy and collaboration.
If you are interested in partnering with Scion on future commercial opportunities, contact our lead scientist, Bing Song.