Toitū enviromark gold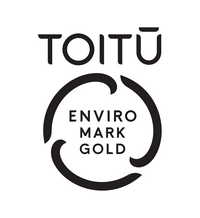 22 August 2022
We are delighted to confirm that Scion has successfully completed the annual audit requirements of Toitū enviromark gold certification.
This means that we have developed a comprehensive Environmental Management System (EMS) to help us achieve our goals as outlined in our formal environmental policy. We are measuring our impacts so we can better manage them.
Independent verification ensures that we are meeting stringent requirements of continual improvement, applicable regulations, and international standards.
By participating in the Toitū enviromark programme, we are part of a like-minded global community of hundreds of organisations taking science-based action for a better environment.
Read more about Sustainability at Scion