Building a roadmap to New Zealand's New Plastic Economy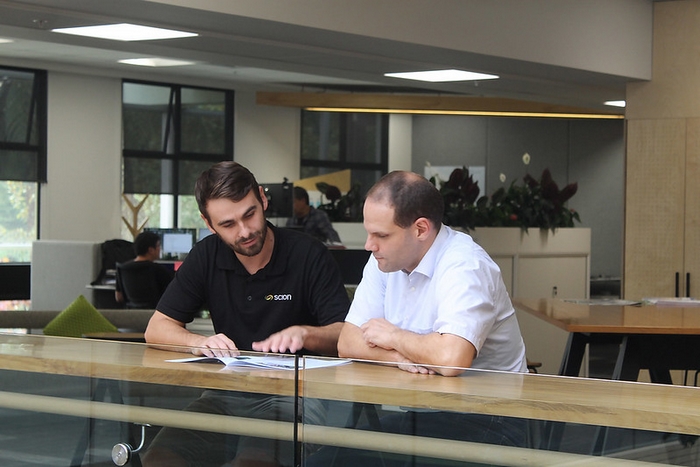 Since Scion's New Plastic Economy (NPEC) roadmap project was launched in May 2019, plastics have continued to capture a large share of public attention.
The NPEC began as an initiative of the Ellen MacArthur Foundation. It was an invitation to countries, companies and organisations to commit to ridding the world of plastic waste using circular economy principles.
A total of 13 other countries published NPEC initiatives, roadmaps or action plans in 2018-19. In New Zealand, the Office of the Prime Minister's Chief Science Advisor launched its 'Rethinking Plastics in Aotearoa New Zealand' report, and the Royal Society of New Zealand also published the 'Plastics in the Environment' report. These documents have helped to clarify and accelerate discussion about the plastic issues facing our nation.
While New Zealand is unique, we share common goals with countries like Finland. Scion's NZ-NPEC roadmap lead researcher Marc Gaugler says, "The Finnish NPEC strategy connects different sectors of the economy with their new approach to plastics. They aim to integrate a NPEC-aligned plastic sector with the existing bioeconomy goals by using existing biomaterial conversion in the pulp and paper industry and beyond". This is in line with emerging international signals, such as the recently published Green Deal and Europe's new "Circular Economy Action Plan", which links circular and bioeconomy systems.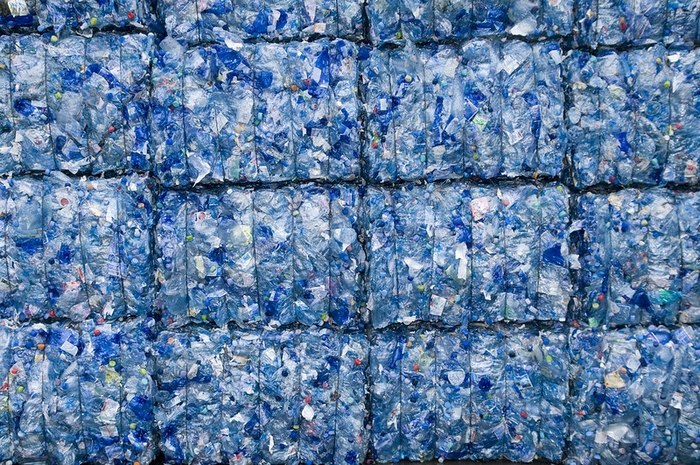 New Zealand's plastics industry is invested in developing solutions. Through our work on a New Zealand specific NPEC roadmap, we have joined forces with Plastics New Zealand, Packaging New Zealand, WasteMINZ and the Sustainable Business Network. Together, we will chart New Zealand's path towards a NPEC.
The roadmap team will create a material flow map that aims to track different plastics as they move between organisations in the industry. Marc explains, "We know how much raw plastic material is imported into New Zealand, but we have very limited knowledge about which material goes where and when, across the whole value-chain.
However, Marc is unrelenting. "As a country, we need to work it out, because pursuing this data and level of detail is crucial to make the right changes and identify what specific actions are needed to shift to a New Plastics Economy."
This two-year project is funded by the Ministry for the Environment's Waste Minimisation Fund. The final 'New Zealand - New Plastics Economy Roadmap' will be completed mid-2021.
For further information on the NPEC roadmap contact