Critical capability for New Zealand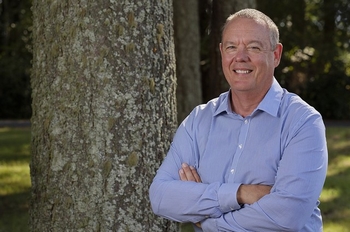 In previous editorials I have mentioned how the world's move to a circular bioeconomy presents a new future for New Zealand.
In my conversations with people I have often quoted Stora Enso "Anything made from fossil-based materials today can be made from a tree tomorrow" to illustrate the magnitude of the potential change we are talking about. And, of course, there are many other purposes and benefits we obtain from growing forests and trees.
I have also pointed out that the world is moving to smaller scale manufacturing (sometimes called distributed manufacturing) and the relevance of going small to our regional economies.
Now, I want to reflect on the world-leading enabling research that goes on here at Scion. Our number one priority is providing the research capability and confidence for New Zealand to plant and grow healthy and resilient forests. This is critical for New Zealand.
Our research in forest plantation management earns us international respect and following. More forest productivity gains are possible through silviculture, advanced breeding and genetics. Our scientists along with industry partners could develop trees and methods that will double current growth rates. We know this from the data already amassed on radiata pine, and we have barely started researching indigenous species for production forestry. What has been learned however may surprise you, as we described in the last Scion Connections.
Protecting our forests (plus people and property) is vital too. Scion's rural fire research team is fielding many queries from media outlets wanting to learn about the increased occurrence of extreme fire worldwide and the way it behaves and what this means for our country. Since the team's inception almost 30 years ago, it has worked closely with other international experts and is known for its expert capability.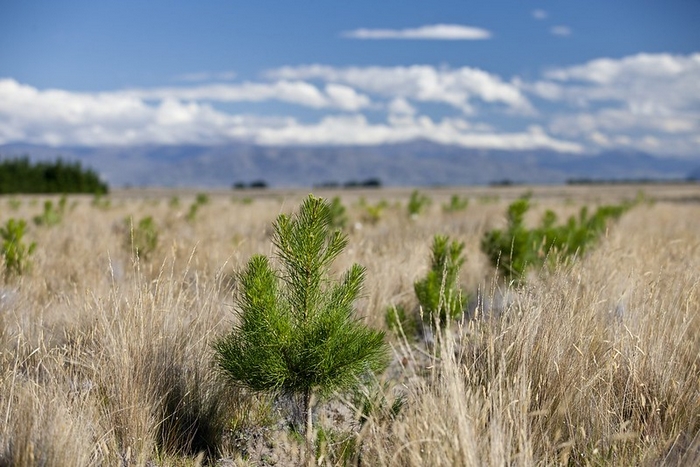 Alongside the fire researchers are Scion entomologists and pathologists who have a long, proven record of swiftly responding to biosecurity threats. Working collaboratively with other teams they are tackling menaces like kauri dieback.
One of the challenges Scion faces is getting our knowledge out more widely and used by more who would benefit. To help promote our research and technology we have invested in an innovation hub to both showcase what is possible from our forestry resource and to increase the interactions staff have with the forestry and wood processing sectors and yet-to-be-established industries.
Our next goal is to establish biopilot facilities to allow scaling up of our new materials research so that New Zealand industries can trial innovative materials beyond laboratory scale and undertake de-risking activities without having to go offshore.
Strategic partnerships are key to our success also. We have such a partnership with Te Uru Rakau, and it is good to see they have an outreach role. Other strategic partnerships are sought, particularly those where we can undertake work that leads to demonstration sites or applicable tools. We are interested in partnerships in both growing or manufacturing sectors. Another example is the highly erodible lands work we are doing with Hawke's Bay Regional Council (see Scion Connections issue 33, September 2019).
Scion is a huge asset for New Zealand, recognised globally for our leading research in forestry and the circular bioeconomy. Here at home, we need similar recognition for the knowledge and opportunity we provide in developing next generation, renewables-based processing and manufacturing industries.
As I've said before, I'm committed to seeing Scion help lead New Zealand's transition to a circular bioeconomy. The global drivers for such a transition surround us, we're a nation of inventors, our scientific expertise is plentiful, and forestry can be a key enabler. What's stopping us recognise what's needed to transform our country to a sustainable way of living and consuming?
I welcome your thoughts on this topic and any other matter raised in this newsletter.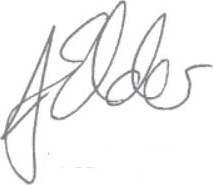 Dr Julian Elder
Chief Executive

For further information contact
Dr Julian Elder