Compostability testing services
Being able to design, manufacture, test and certify compostable products and materials is crucial for the success and future growth of New Zealand's packaging and plastics related businesses.
Scion can measure the compostability of a range of different materials under varying conditions including industrial composting and home composting.
Testing is undertaken in accordance with internationally recognised standards and Scion is the only DIN-CERTCO-accredited testing facility in Australasia. DIN-CERTCO confirms that our compostability testing is meeting specified requirements including those for quality, safety, efficiency and reliability. Please note that Scion is NOT a certifying body; the results of our testing can be used in support of certification. To apply for certification, you will need to directly contact an appropriate certifying body (DIN CERTCO or the Australasian Bioplastics Association - ABA), before testing can commence.
To be certified as compostable, materials have to pass a range of different tests:
chemical characterisation
biodegradation
disintegration
ecotoxicity of generated compost.
"This kind of information will help consumers make informed choices about the products they buy." - Kate Parker
Biodegradation facility
Scion houses the only accredited biodegradation facility in the southern hemisphere. Our dedicated team of scientists test the transformation of a product from its original starting material to carbon dioxide and water. The Scion biodegradation laboratory is committed to testing various materials under simulated, home and industrial conditions for either research and development, or certification purposes. Scion's thorough testing and expert insights have guided the development of many different certified global eco-friendly, products – thus aiding industries in reducing their environmental footprints.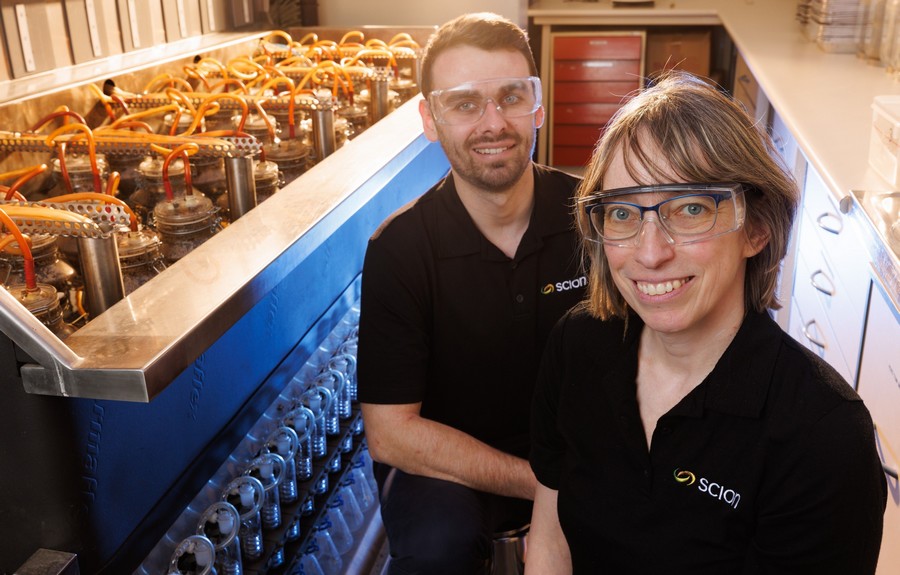 Disintegration facility
Scion's new disintegration facility provides information on how materials degrade within an industrial composting environment. Staffed by an accomplished team of scientists and technicians, Scion can provide disintegration testing for certifying or research and development purposes using the forefront of innovative technology and meticulous experimental design. Our goal is to offer knowledge into how a material will disintegrate under real world industrial composting conditions.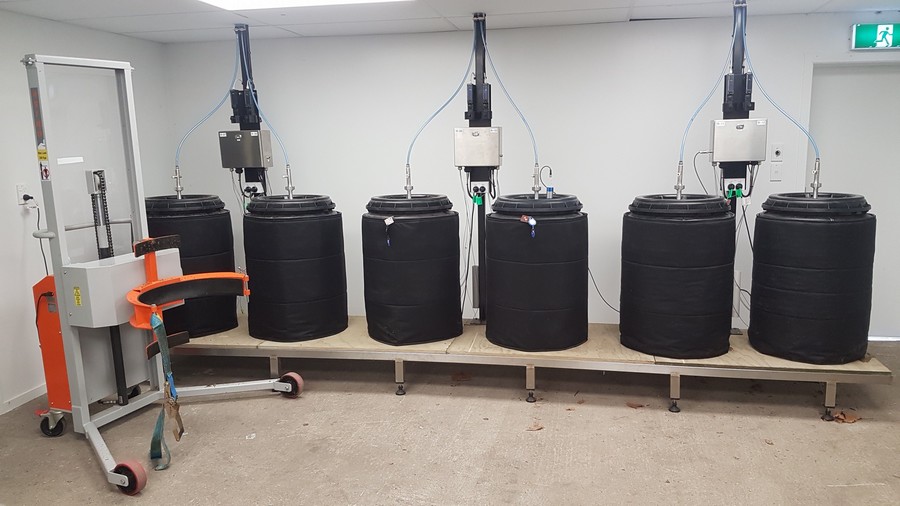 Contact