New website launched to support new look forestry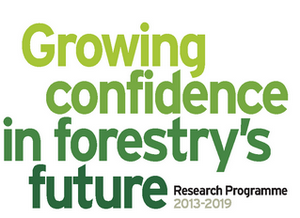 Scion has launched a new website to provide essential information for the six-year Growing Confidence in Forestry's Future (GCFF) research programme. The programme, led by Dr Peter Clinton, is a joint initiative between Scion, Forest Growers' Levy Trust and the Ministry of Business, Innovation and Employment.
The website will be updated regularly with events, a newsletter and research updates. You can 'subscribe' to our six-monthly GCFF newsletters and announcements of upcoming events.