New business development leader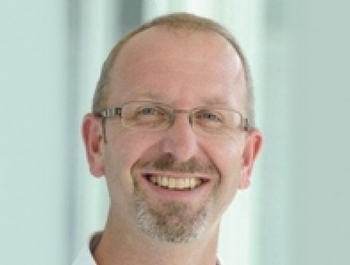 Roger Schwarzenbach
Scion welcomed Roger Schwarzenbach to the team in August as our new General Manager Business Development and Commercialisation.

Roger joined us from Glanbia Ingredients Ireland, where he was the Technical Director and a member of the executive leadership team. In that role he was responsible for all research and development, technology and business development, and commercialisation from cow to customer. This included oversight of strategic intellectual property management, patents and trade secrets, and the development and execution of all of the company's intellectual property. Roger also managed external research and development relationships and was on the Board of Directors of Moorepark Technology Ltd and Food for Health Ireland.

Prior to working in Ireland, Roger was Global R&D Manager Powders, Beverages and Nutrition for Fonterra Research and Development Centre (FRDC) in Palmerston North and member of the FRDC Leadership team.

Roger is keen to apply and adapt the knowledge he has learned in the dairy sector to the science and technology here at Scion.