Nau mai haere mai to our two new leaders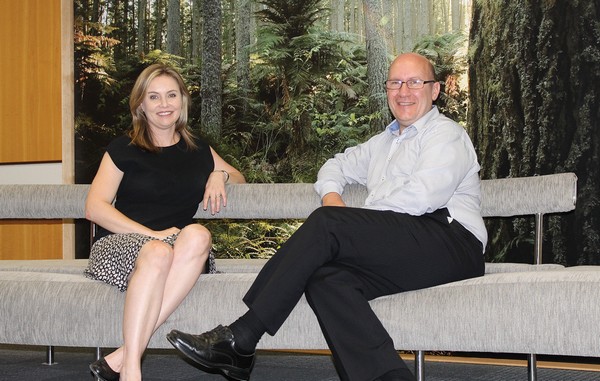 Scion welcomes new general managers Adriana Botha (People, Culture and Safety) and Arron Judson (Marketing and Partnerships).

Adriana comes to Scion from OMD/Omnicom Media New Zealand, where she has been Group Director People and Development since 2013. Prior to that she held high-level human resources and organisational development roles with Serco New Zealand, APN New Zealand and Australia, Westpac New Zealand, Deloitte Group HR, and ABSA (Barclays) Bank.

Arron came to Scion from the University of Auckland where he was Director for the Centre of Software Innovation – ICT Sector Innovation Manager since 2012. He is also a co-founder and current Director of Astrolab Limited. His previous roles include General Manager and Founder of SmallScreen Limited, Vice President Asia Pacific for GeoVector Corporation, Regional Manager Asia for Ericsson Wireless Internet Services, and National Technical Manager for Toshiba.

Adriana and Arron both started with Scion on 1 November.