Right tree, right place, right purpose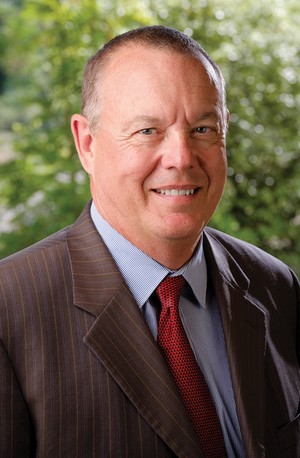 A couple of months ago the Scion Strategy to 2030 was published. Titled Right Tree, Right Place, Right Purpose our new strategy starts by looking out to 2050. We are ambitious with our aspirations for New Zealand and bold in claiming that forests are the resource that will get us there. It's all about how we value and use forests, directly or indirectly, to enrich our country, our communities and ourselves.

In the 2050 future we envisage, forests are prized as a sustainable renewable resource that is pivotal to New Zealand's economic, environmental and social well-being.

Achieving the targets we set in our strategy would mean our children and their children are enjoying living standards far superior to today. Can we do this in three decades?

We believe New Zealand can if (and it's a big if) we as a country care enough to embrace the opportunity in front of us that has arisen from global and local drivers.

The world is changing at a much faster pace than the impact of the industrial revolution 200 years ago. With the rising global urban population comes changing patterns for consumption of food, energy, water, land use and management of environmental impacts. Existing models of food production, material consumption and waste disposal are being challenged. Smart cities require new and different infrastructure and building technologies to reduce greenhouse gas emissions and environmental impacts and improve citizens' quality of life. Technological change and new business models are threatening businesses and countries that do not adapt. Rising greenhouse gas emissions are driving action. Concern about access to clean water is worldwide, and current unsustainable land use practices are no longer acceptable.

In response to these challenges, both OECD and emerging nations are adopting the 'bioeconomy' approach. This approach uses renewable resources from the land and sea, as well as waste, as inputs to feed, food, industrial products and energy production. And, the circular economy concept is intrinsically linked to the bioeconomy as the waste from one process becomes the feedstock for another.

A successful bioeconomy is an innovative, low-emissions economy, created through the merging of sectors and industries to ensure a sustainable supply of food and other products, while maintaining biodiversity and environmental protection.

Forestry is recognised globally as a key part of a low-carbon, biobased economy. Herein is the opportunity for New Zealand and all those who are part of the forestry value chain.

It's very exciting for me that New Zealand is well positioned globally with existing forestry capability and resources in pulp, paper and wood manufactured products, a clean, green image and rising opportunities in our regions.

The Scion Board, leadership team and staff are embracing this timely opportunity to put forestry, and all that can be made from trees, firmly at the heart of a new bioeconomy for New Zealand.
In Right Tree, Right Place, Right Purpose we set out three research impact areas for Scion's focus to 2030 as we journey to 2050. Our work, however, is not limited to planning timeframes. It encompasses multiple timeframes ranging from 100+ years for forests planted for land protection to as little as five years for short-rotation forest crops.

We will be making short, medium and long-term impact in three research areas:

Forests and landscapes
Development of healthy, resilient forests that are planted primarily for their standing-forest benefits.

High-value timber manufacturing and products
Development of products, manufacturing, high-value trees and healthy, resilient forests that capture an increasing share of the global high-end market for timber.
Biobased manufacturing and products
Development of products, processes, manufacturing, trees, other biomaterials and healthy, resilient forests to replace petrochemicals and non-sustainable materials.


Right now, we are developing the action plan and will be working with key stakeholders to refine and bring our ambitious strategy to life.

I invite you to take a closer look at our strategy and welcome any thoughts you may have on this and any other topics covered in this issue of Scion Connections.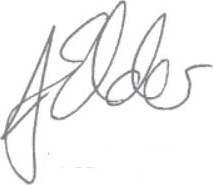 Dr Julian Elder
Chief Executive

For further information contact
Dr Julian Elder
www.scionresearch.com/strategy