Watch us on YouTube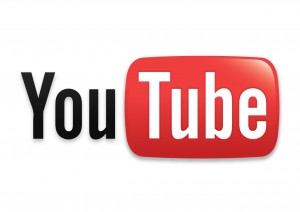 Scion has produced a selection of short videos that capture some of our latest research projects. These are loaded to the Scion YouTube channel and include:
TERAX™: Hydrothermal deconstruction at pilot scale
Nutrient recovery: useful products from the TERAX™ pilot plant
Transforming kiwifruit waste into biospifes
New indigenous forest resources in New Zealand
We have also uploaded presentations from a recent Climate Change webinar that was held at Scion. The webinar presenters examined the effects of climate change on extreme weather, wind damage, forest fires and production.
View the videos at www.youtube.com/scionresearch.