Scion joins Genomic Aotearoa partnership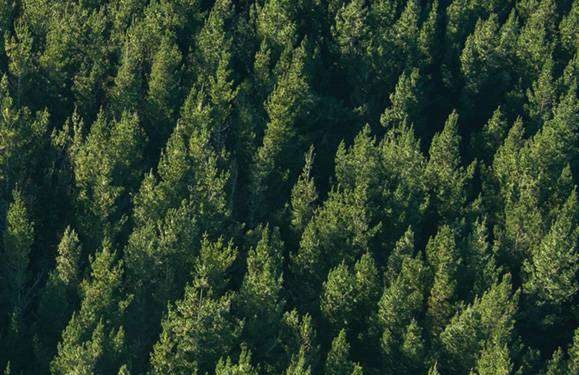 Scion's expertise in tree genomics will be valuable as a new partner with Genomics Aotearoa, adding to the cutting-edge of national and international collaboration opportunities.
Scion signed the partnership with Genomics Aotearoa in September 2021, joining nine other partners from New Zealand Crown Research Institutes and universities. The aim is to ensure New Zealand is internationally participating and leading in the rapidly developing fields of genomics and bioinformatics.
Scion is using genomics technologies to assemble the Pinus radiata genome and is developing molecular tools to assist the genetic improvement of new Pinus radiata varieties.
Genomics Aotearoa director Professor Peter Dearden is delighted Scion has joined the partnership, extending the collaboration Scion researchers already have with Genomics Aotearoa.
"We welcome Scion's expertise in tree genomics and look forward to the opportunities this will provide in further extending genomics into New Zealand's primary production sector."