New senior appointment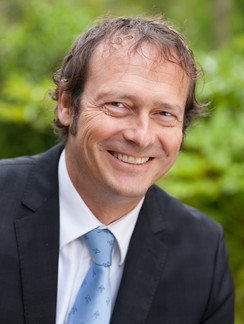 Steve Sopora has been appointed as Scion's new General Manager, Business Development and Commercialisation.
Recruited from Canada, Steve previously worked as the Manager of Business Development for Methanex Corporation, the world's largest methanol producer. During his time with Methanex, Steve was involved in establishing new methanol plants in Egypt and the United States.
Steve's interest in technology development evolved from a background in chemical and process engineering. He combines technical experience with the strong business and leadership skills required to drive innovation through to market.